Celtic Inspired Bags
Handcrafted one at a time in North Glengarry, Ontario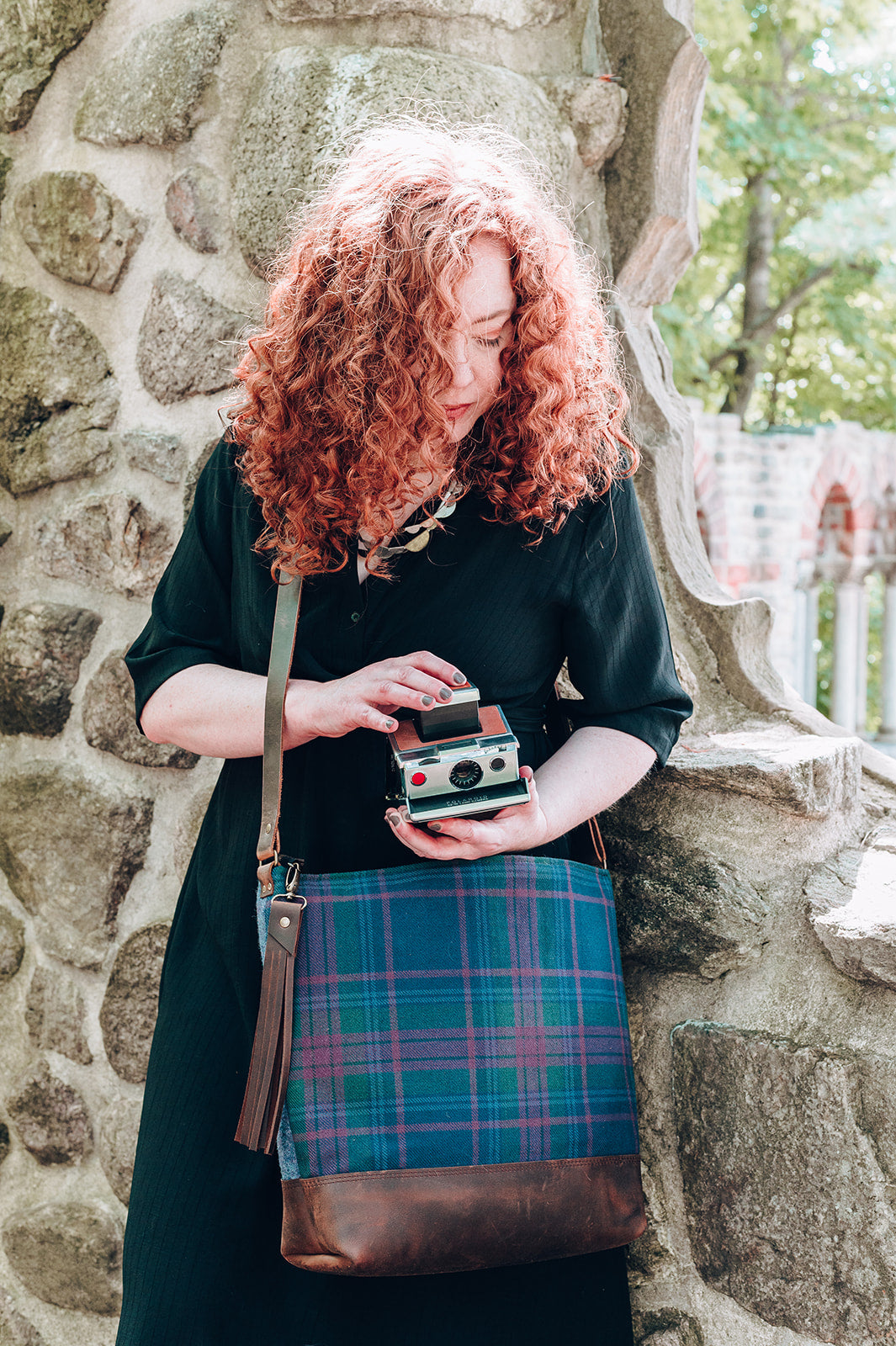 What we are
Beautiful, timeless, handcrafted bags with a Celtic twist, that's what! We  use 100% wool tartan and Harris Tweed® fabrics imported from Scotland, fabulous cotton interiors with rich, yet rugged, leather bases and straps.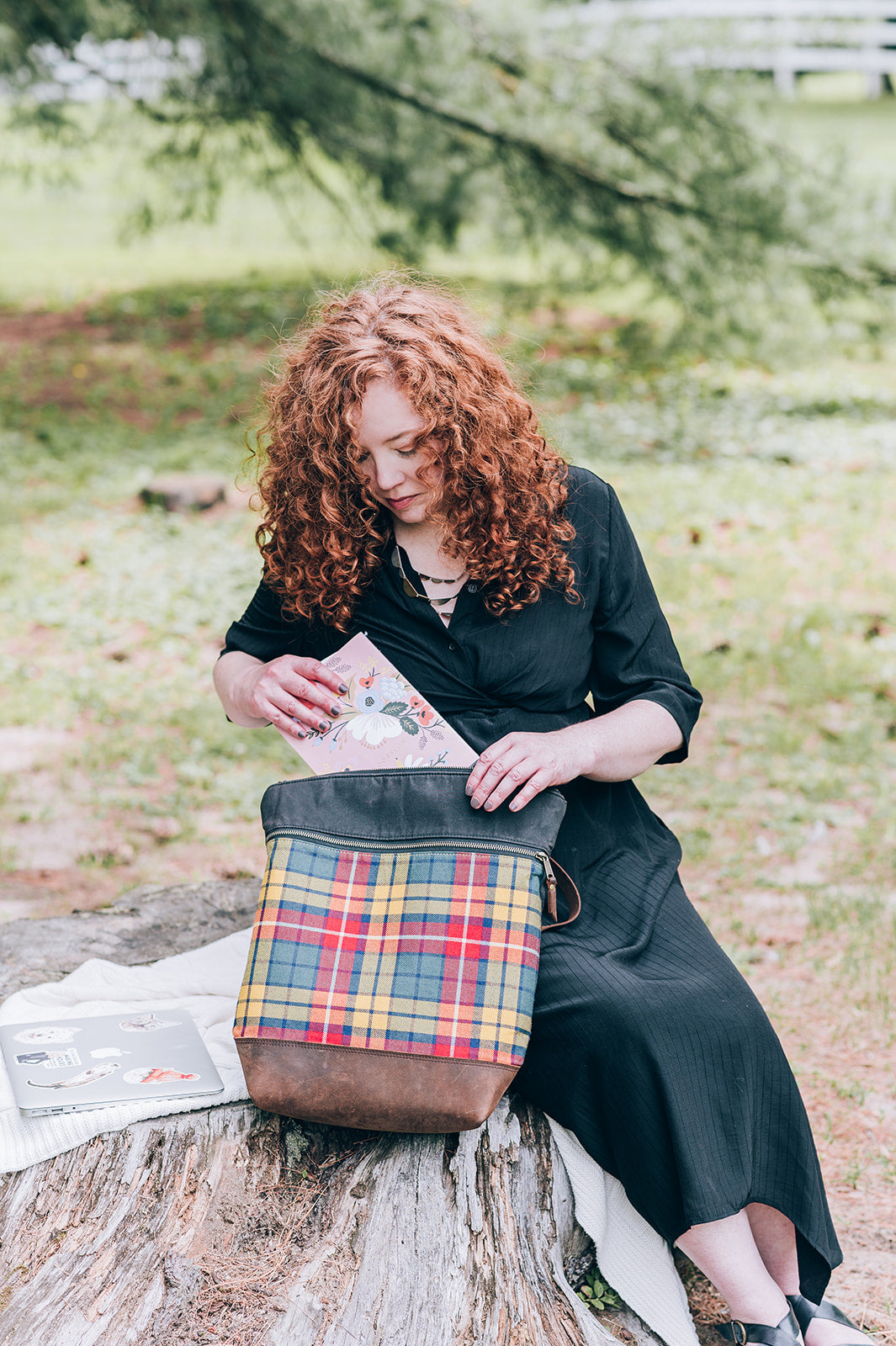 Ceud mìle fàilte
A thousand welcomes from our little Scottish corner of Ontario. Come on in and explore what we dream and create.  You may even hear the drone of the pipes if you listen carefully. Haste ye back!
Creating modern pieces with timeless style
All prices are in Canadian dollars.